Finest Tools for Web Designers to Use in 2018
Adobe XD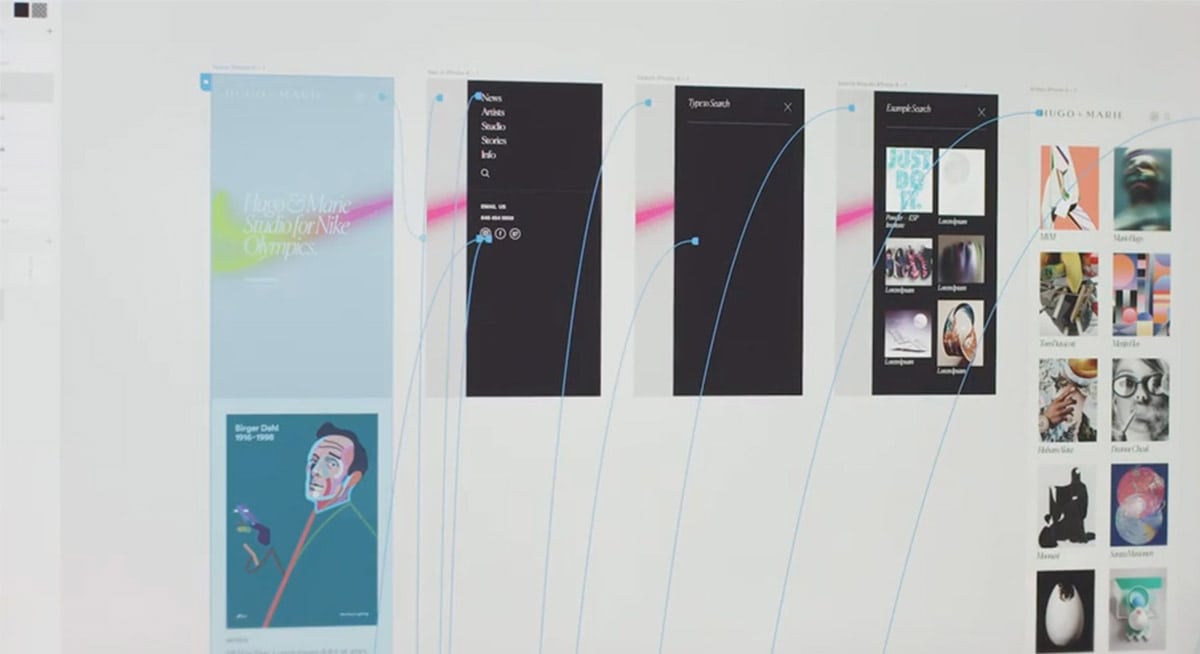 The newest design program from Adobe's HQ is Adobe XD. This was built as a strong alternative to Photoshop since it's made specifically for prototyping and mockup design.
XD started as a Mac-only program but eventually got released for Windows in beta. Over the past year it has grown into a powerhouse for digital designers who wanted a mix between Photoshop and Illustrator.
Right now XD still hasn't caught up to Sketch, but it's certainly growing and it has a dedicated team behind the program. It's something you'll at least want to try out sometime in 2018.
Sketch App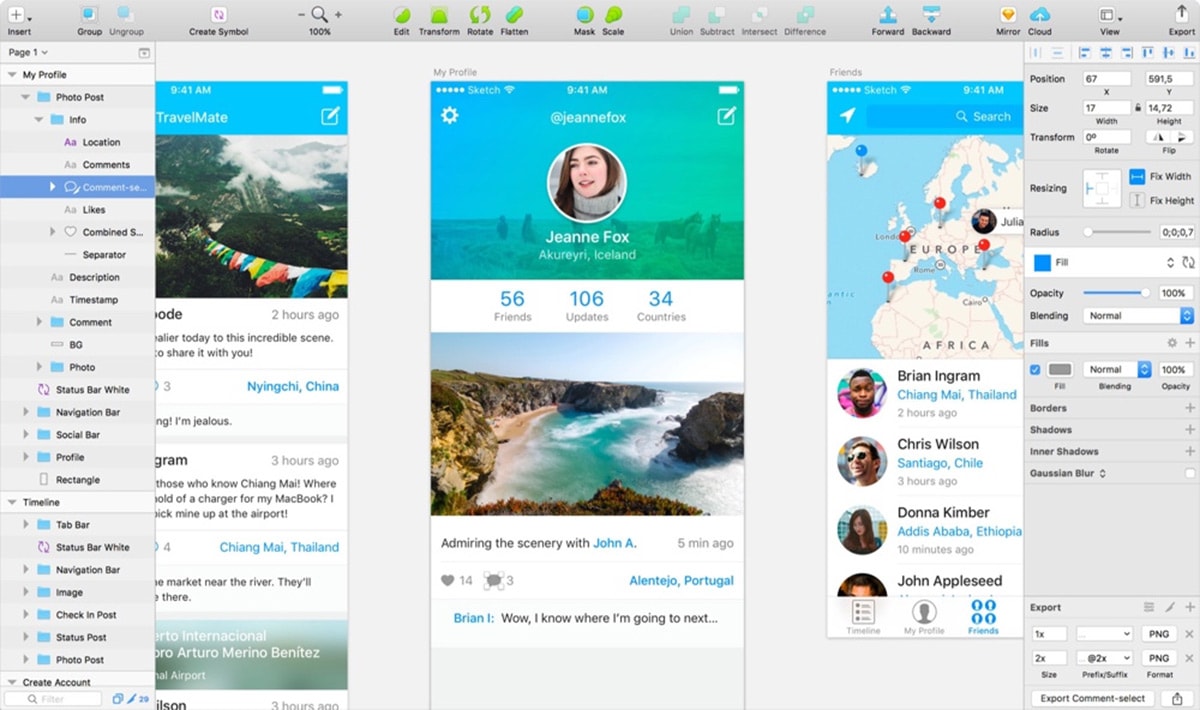 Sketch is Adobe's biggest competitor in the design space. For years everyone used Photoshop for mock ups because it was just the easiest solution.
Now that Sketch has gained mainstream support it's by far the most popular program you can use. It's much cheaper than all of the Adobe products and you can get it for a one-time fee, unlike the monthly subscription requirements to Adobe CC.
Sketch even has a sizable open source community with designers who release their own plugins for the software. This makes it easier to use, extend, and structure for any type of design work from icons to mobile apps.
Plant Version Control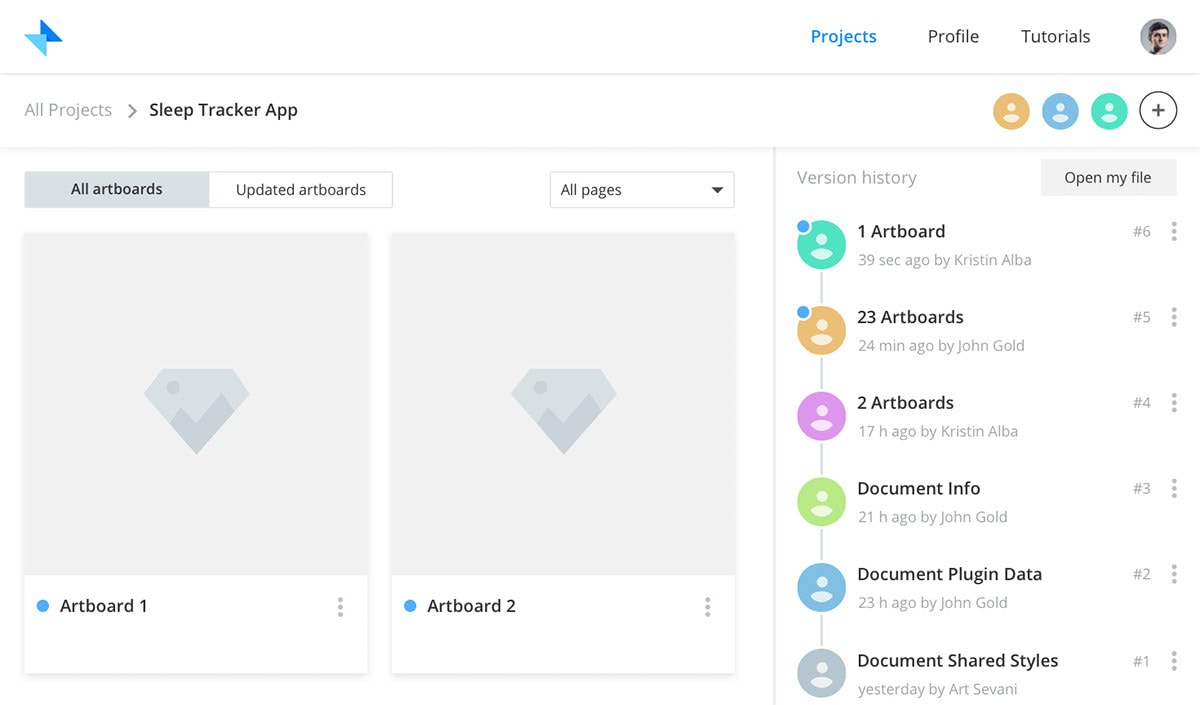 Coders have used version control for years and Git has been a lifesaver in the dev community. But designers may feel shafted with little-to-no alternatives for version control.
Thankfully Plant is a modern solution. This is version control the way designers want it to be. You can manage your files easily with a solid backend + full GUI control over everything.
One of the biggest deterrents to version control is the command line. But with Plant you have a GUI which works much better for non-coders.
Plant even offers a free plan you can test out just to see if you like it. Anyone doing professional design work can save a lot of time running on this platform.
Principle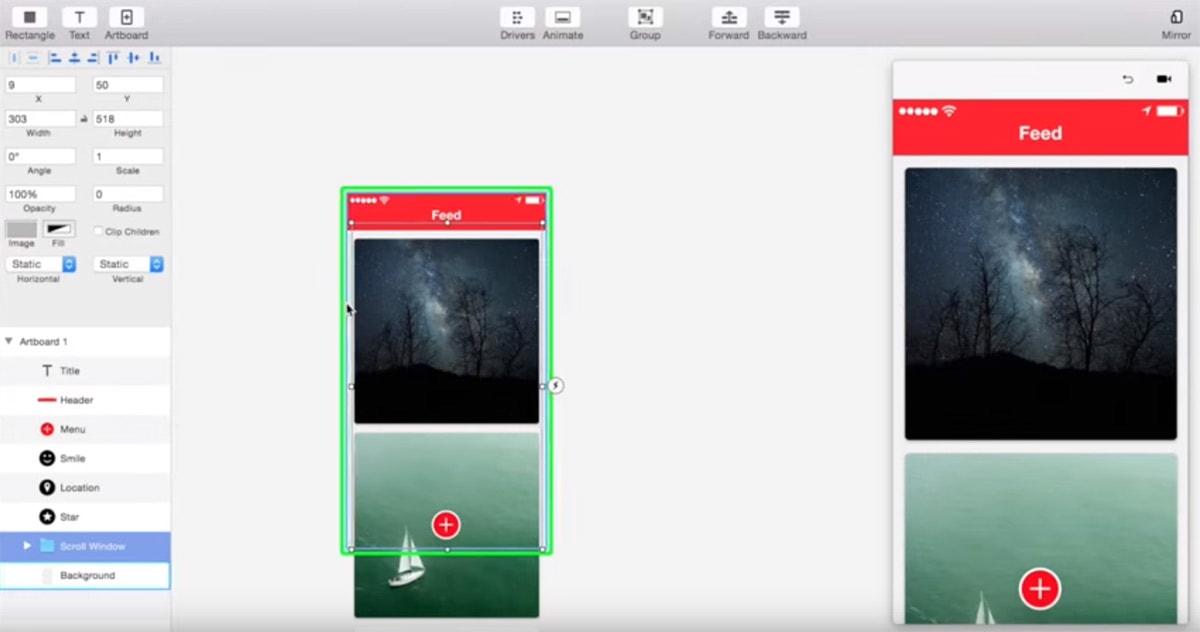 UI/UX animations have become the norm for modern design work. If you build a mockup for a client they might also expect some animation in your designs.
There are quite a few programs you can choose from but my top pick is Principle. This is Mac-only just like Sketch but it's probably the best UX animation software out there.
You can easily import Sketch files or PSDs into Principle and use those elements for animating. A great way to add some life into your mobile app mockups or website designs.
Figma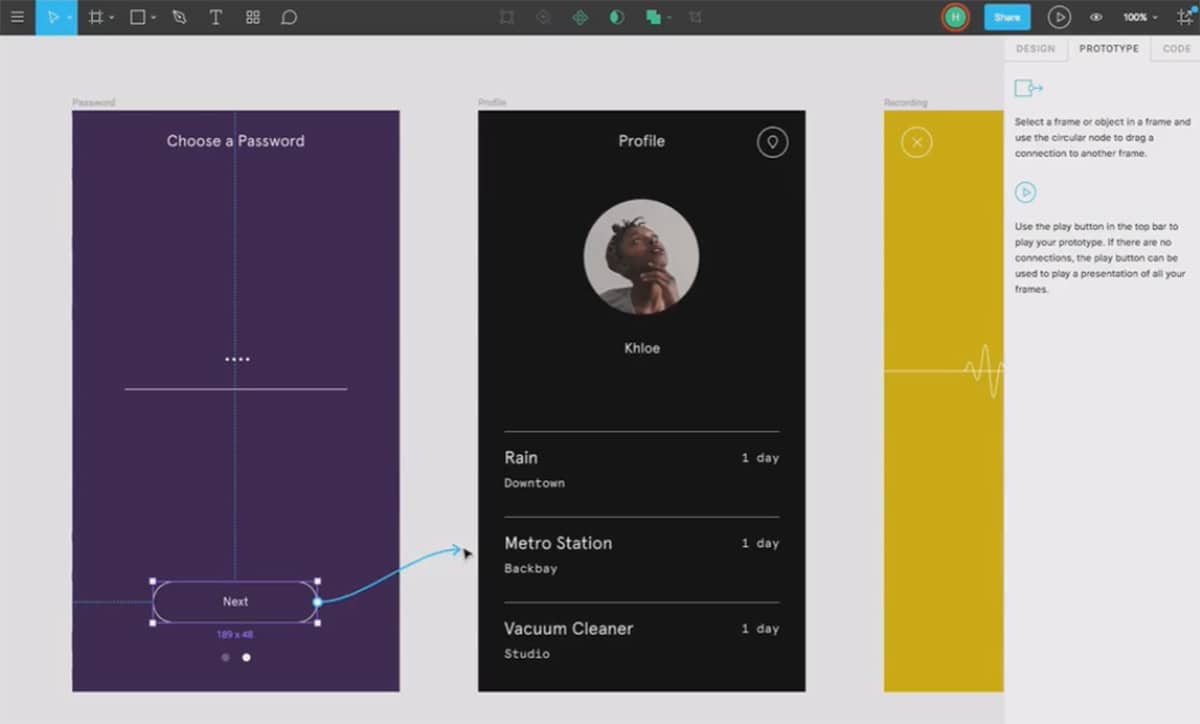 When it comes to digital prototyping you have a lot to choose from. Many designers prefer to start with paper for wireframing, then move those ideas into software for digital prototypes.
But if you like to do the whole process digitally have a look at Figma. This is a powerful prototyping tool that supports every stage of the design process with collaboration between team members.
You can share designs, upload mockups, and even export CSS right inside the program. Pretty cool!